AN ECONOMY FOR A NEW ERA​
Humans have an amazing capacity to find solutions to their most challenging problems.
So, why are we content to endure an economy that is incapable of meeting even the most basic needs for half of humanity? Why aren't we adopting a system that supports our environment and helps all living beings thrive?
We can do better.
We need a socio-economic system that can:
-guarantee basic necessities through well-paying jobs for everyone
-motivate people through incentives to use their potential for the advancement of all
-give communities the power to determine their own economic destinies
-utilize our resources to enrich the lives of all living beings
Explore this site to learn about the Progressive Utilization Theory (Prout)
We are capable of not only sustaining the natural world but supporting it to truly thrive by living as stewards of this beautiful planet.

Find out more
It is time to bring humanity together around universal values and the goal of achieving the welfare of every individual, community, and nation.

Learn how
We can build wealth for everyone through a decentralized, cooperative economy and put power and resources into the hands of local people.

Read more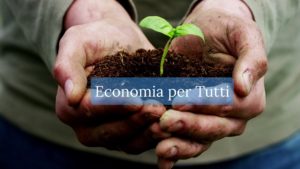 After the Prout Convention of 2016, the team from South Tyrol took the determination to develop a wider local platform for the development and implementation
Read More »
Cooperatives by their definition and purpose seek the best benefit for their members, staff and owners. It's all the better when these intentions are extended
Read More »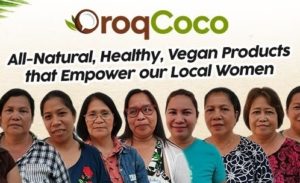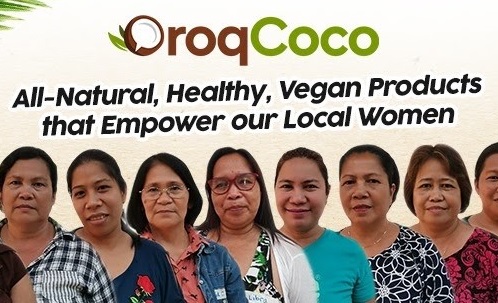 A project report from the OroqCoco Women's cooperative in the Philippines, which is founded on sustainable Prout principles and is already providing employment to hundreds of local residents.
Read More »