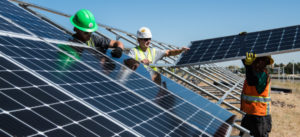 How do you move from the kernel of an idea to a self-reliant, sustainable energy cooperative? Gerry Niessen speaks to Peter Gloudi, chairman of Weert Energie in the Netherlands about their journey.
Read More »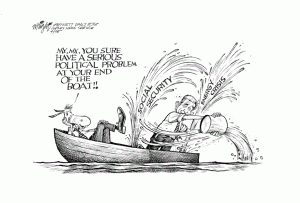 George Catlin's interview with Roar Bjonnes, co-author of 'Growing a New Economy' looks at the current economic status quo and where Prout stands within it.
Read More »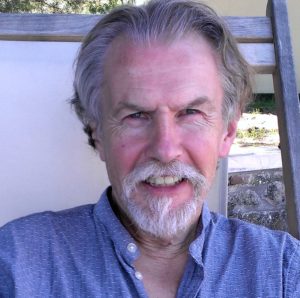 George Catlin's exchange with Roar Bjonnes continues as they explore how Prout can bring about positive change within the context of a capitalist system.
Read More »